FRANCES MURRAY

---

Combining carborundum, intaglio and relief print, Frances Murray makes close focus mono prints, personal meditations in line,



texture and colour which draw on elements of landscape, conveying symbolic and inward human associations.
www.francesmurray.co.uk
MICHELLE COBBIN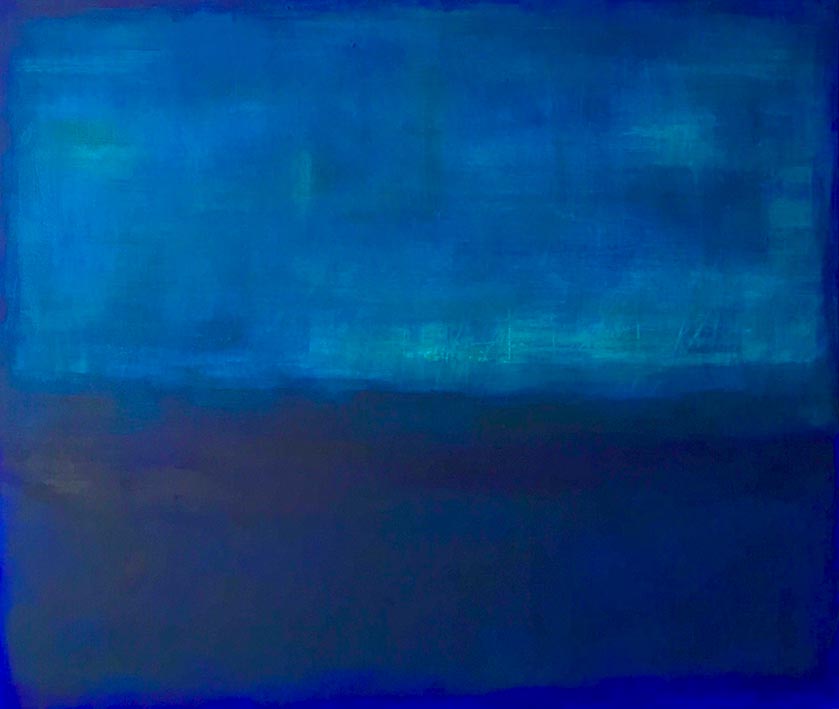 ---

Colour and simplicity are at the heart of Michelle's practice. She seeks to create an equilibrium of serenity and vigor in her paintings, and aims to make pictures that



appear simple and uncluttered.She is interested in how the work makes her (and the viewer) feel - the emotional response.
www.michellecobbin.com
JULIA McNEAL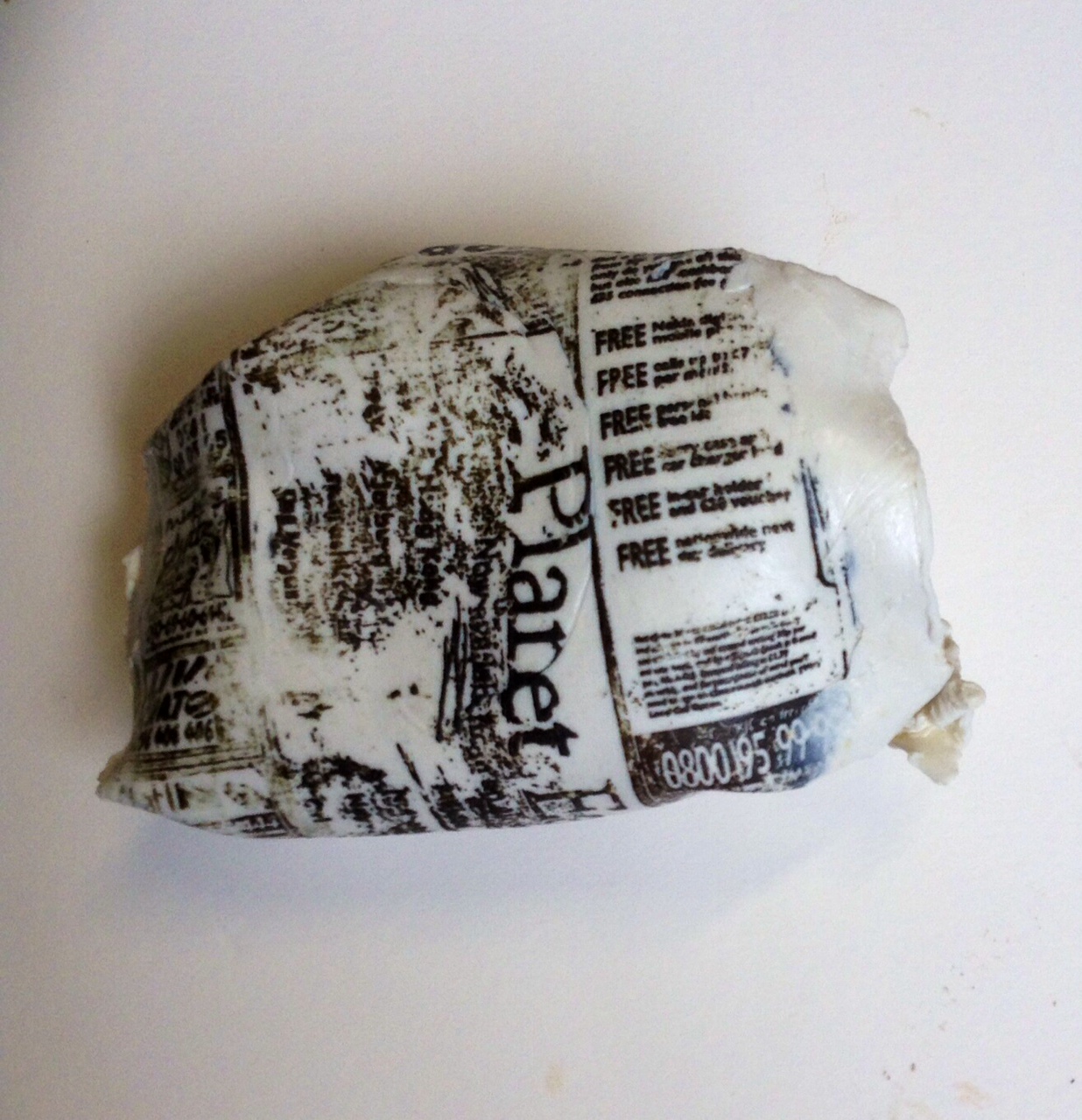 ---

Julia is interested in putting words into clay. She tries to capture, in rock-like or fragile ceramic 'pages', found fragments of news, comment, headlines or adverts, and sometimes historic texts from many sources.



This is the crucial source for the works. She sometimes add paper or word related objects - the Pret bag, a keyboard, a book form. Or she focuses on the basic materials themselves, attempting ceramic sketches of stones and surfaces.

www.juliamcneal.com